About

Us

History of Lindmark Ink!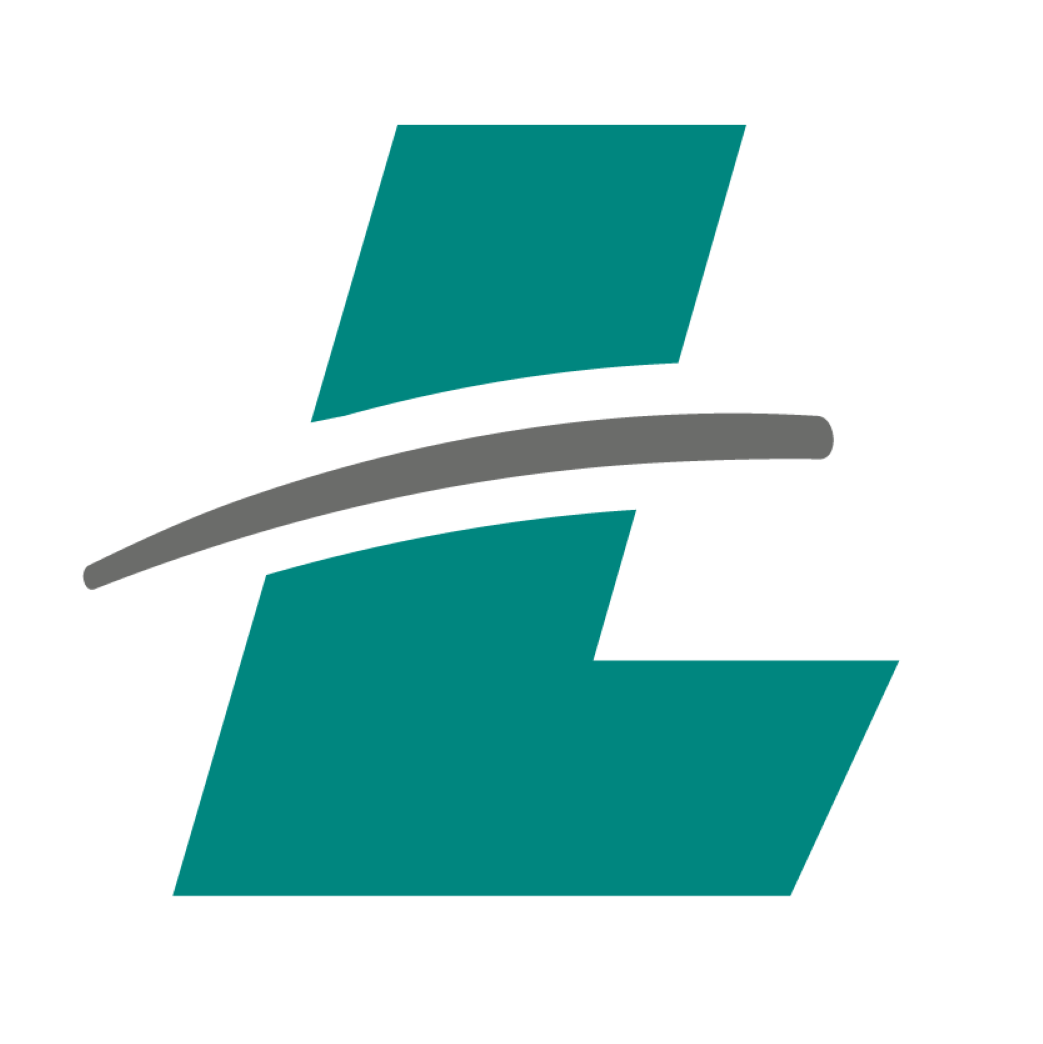 Lindmark Ink is dedicated to providing our customers with a large selection of vinyl printing options in terms of design, size (from banners and billboards to building wraps), and quality (from 7 oz. 150 DPI to 13 oz. 360 DPI vinyl).
Lindmark Ink was founded in 2011 by Trent Lindmark, who is also the owner of Lindmark Companies. You can read more about the evolution of both companies here. Trent's knowledge and experience in digital printing, derived from both an owner's and customer's perspectives, propelled Lindmark Ink to where we are currently printing advertising vinyl for hundreds of customers, including other billboard companies, across the United States. Lindmark Ink has the capacity to print over 1.5 million square feet of advertising vinyl per month. We ensure that every square foot we print meets our highest of quality standards.
Lindmark Ink is bringing new customers on board virtually every day, and we are expanding our product line to meet the needs of our valued customers. Throughout this process, we adhere to the following core values to provide the best possible experience for our customers:
Integrity: strive to always do the right thing; be honest; never lie.
Stewardship: continually look for ways to improve profitability and sustainability.
Service: give our customers the best service and work hard to make a fair relationship.
Persistence: be persistent in keeping with an entrepreneurial attitude.
Responsibility: own mistakes; take responsibility for and learn from them.
Respect: treat everyone with respect.
Partnership: treat all stakeholders as partners.